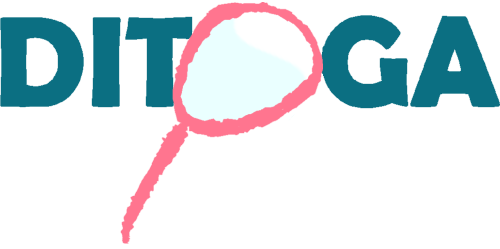 Cork Training Centre is now involved in an exciting EU Erasmus+ project with a number of further education and training organisations across Europe. The "DITOGA" project seeks to examine ways of gaining feedback from further education and training graduates, in order to better improve and inform course delivery.
The project aims to develop an easy to use smartphone app to allow learners to provide real time feedback to further education providers. For more information on the EU Erasmus+ DITOGA project click here.
---
Cork Training Centre is also in the final stages of advancing the renovation of a new hospitality and catering facility at the nearby Westside Centre. With building works progressing well, this facility will be operational later this year.
---
Cork Training Centre has also commenced a new FIT ICT Associate Professional Network Engineer Apprenticeship Programme. This new apprenticeship programme is the second FIT ICT apprenticeship being delivered at Cork Training Centre. We also intend to commence a new FIT ICT Cyber Security Apprenticeship later in 2019.