Cork Training Centre has added more online free training courses.  These courses are available to anyone, whether you are employed, whether you are temporarily unemployed, working from home, or have been already unemployed. Simply scroll down and click on any link:
Time to brush up on your IT skills?
We have a new Office 365 and Basic IT – Free Online Training course which is available to anyone, whether you are temporarily unemployed, working from home, or have been already unemployed.
The course features a selection of short video lessons on topics such as Microsoft Office 365, Microsoft Teams and other collaborative online tools, as well as tuition in Microsoft Office applications such as Word, Excel, PowerPoint and Access.
Typically, the lessons are less than 30 minutes. All the lessons are unaccredited.  Each video lesson is followed by an informal quiz to check for understanding of the material.
Check it out within the day courses on this website or on  www.fetchcourses.ie or use this direct link:
https://www.fetchcourses.ie/course/finder?sfcw-courseId=299029
---
Cork Training Centre is Closed to Learners
Following recent government announcements, Cork Training Centre is closed for all learners and supplier deliveries as and from 12-Mar-20 at 18:00 hours, until further notice. This closure includes the main Training Centre at Bishopstown, the Westside Facility on Model Farm Road, as well as the Carrigaline Bio-Pharma Training Facility. Further updates to follow as this situation changes.
---
Further Developments at Westside Further Education and Training Centre
Early in 2020, further expansion of the cooking and chef training facilities will take place in the form of a new large training kitchen multi-station training room. This new kitchen are will compliment the recently established commis chef kitchen training area and newly fitted-out dining room and classrooms. If you are interested in hospitality or chef training courses please email westside@corktrainingcentre.ie 
---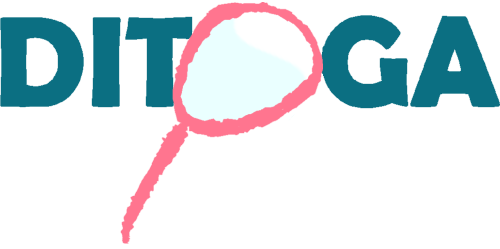 Cork Training Centre is now involved in an exciting EU Erasmus+ project with a number of further education and training organisations across Europe. The "DITOGA" project seeks to examine ways of gaining feedback from further education and training graduates, in order to better improve and inform course delivery. The project aims to develop an easy to use smartphone app to allow learners to provide real time feedback to further education providers. For more information on the EU Erasmus+ DITOGA project click here.